In December 2020, I was fortunate to sit down with Chad Starbuck for a really fun interview about Soda Cans - Check out this episode of "The Collectors" with Chad Starbuck here: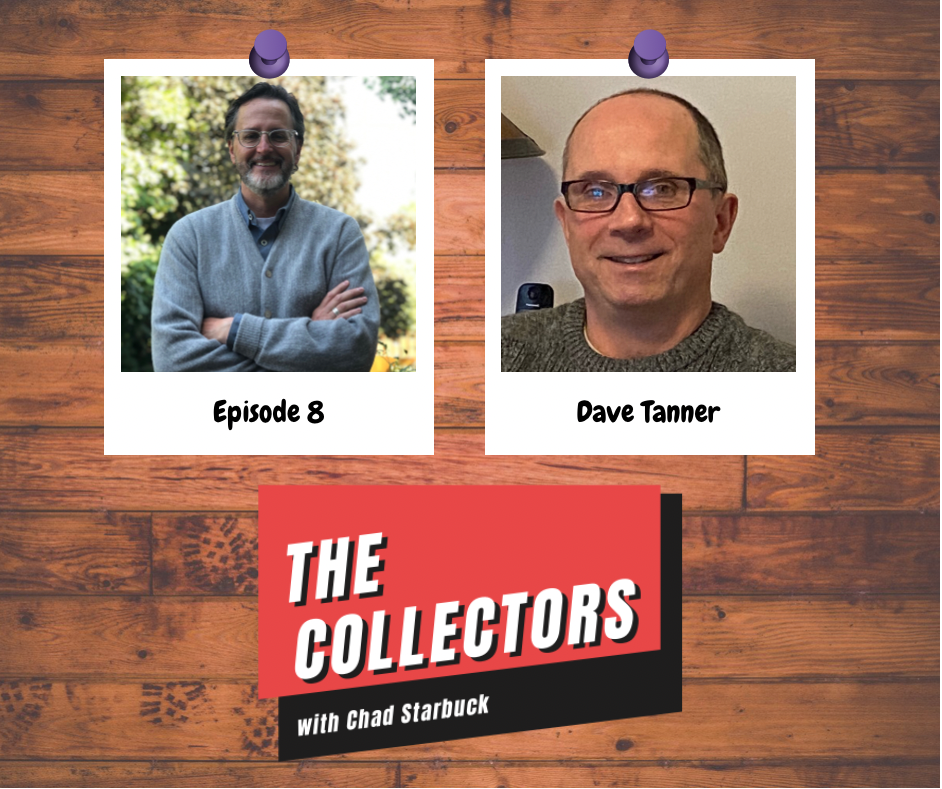 HAVE CANS to SELL? collectiblesodacans@gmail.com
I am primarily interested in cans from before 1970, although there are a few 1970's cans I am interested in purchasing. If you found a single can in a home renovation, have a collection accumulated years ago or have a flat sheet or two, please contact me for an offer. Please visit my Pinterest page above for some of the cans I am most interest in. For an overview list of the most desirable soda cans (in my opinion), please check this pdf out.
Collectible Soda Cans 3rd Edition:
It's here and in supplies are limited.
The 2020 edition of Collectible Soda Cans is now available for purchase. This is the only collectors guide for soda cans currently available! Over 9000 color images on 328 pages covering over 10,000 cans! Includes separate sections featuring all of the known cone tops and syrup/gallon cans, along with a special section on modern fake/reproduction soda cans. Includes flavor listings, revised value estimates and rarity ratings for scarce and rare cans. A full-color guide for the collector, the flea market hunter or the antique dealer. Website price is $74.95 with free shipping for a limited time. Also available on Amazon!

Thanks for your interest, Dave Tanner (PPal is dtsoc1@gmail.com). Please include your mailing address with your payment. Check is fine to - please contact me for my mailing address.
---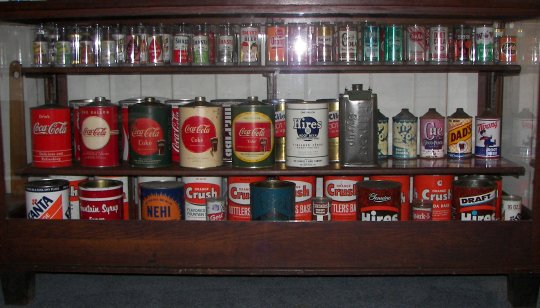 My current U.S. 10oz collection: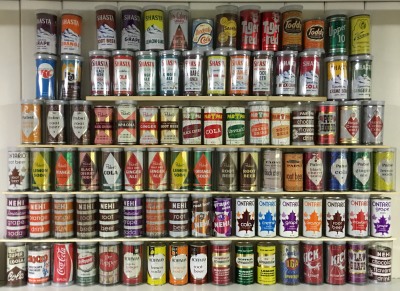 Join the NPCC - Help make a growing hobby even better!