SODA CANS AVAILABLE FOR SALE
Have cans to sell or a question: davetanner@collectiblesodacans.com
Collectible Soda Cans Special Edition:
The Cans of Coca-Cola
Available now from Amazon
---
Collectible Soda Cans Second Edition
Print edition is SOLD OUT; click one of the links above to access the updated book via ISSUU or to download a PDF file (pdf file is large and may take a significant amount of time to download). The International cans have also been separated into their own books also available via ISSUU or as a PDF file.
---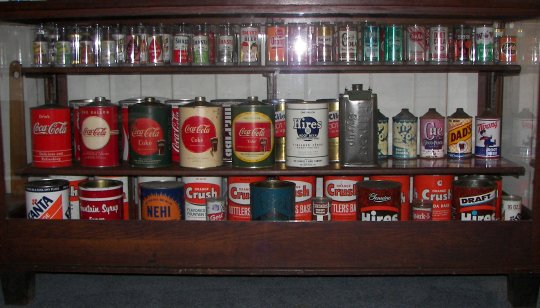 My current U.S. 10oz collection: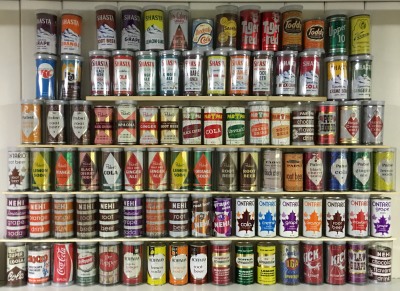 Join the NPCC - Help make a growing hobby even better!